I recently spoke at a forum in the Center for Universiti Malaya's Civilizational Dialogue entitled "Ethics and Sustainability – the Role of Youths."
I was really happy to meet again with Prof Dr Azizan Baharuddin (now Director of the Center). She is an inspiration. I must also acknowledge Prof Dr Sabri bin Musa, VC (Student Affairs) Universiti Malaya for his efforts to build inclusive communities on the campus – against seemingly challenging odds. 
In the forum, I shared that in the efforts to build inclusive and peaceful societies, need to consider various Intersectional interventions. In my opinion, intervention in the digital space is necessary.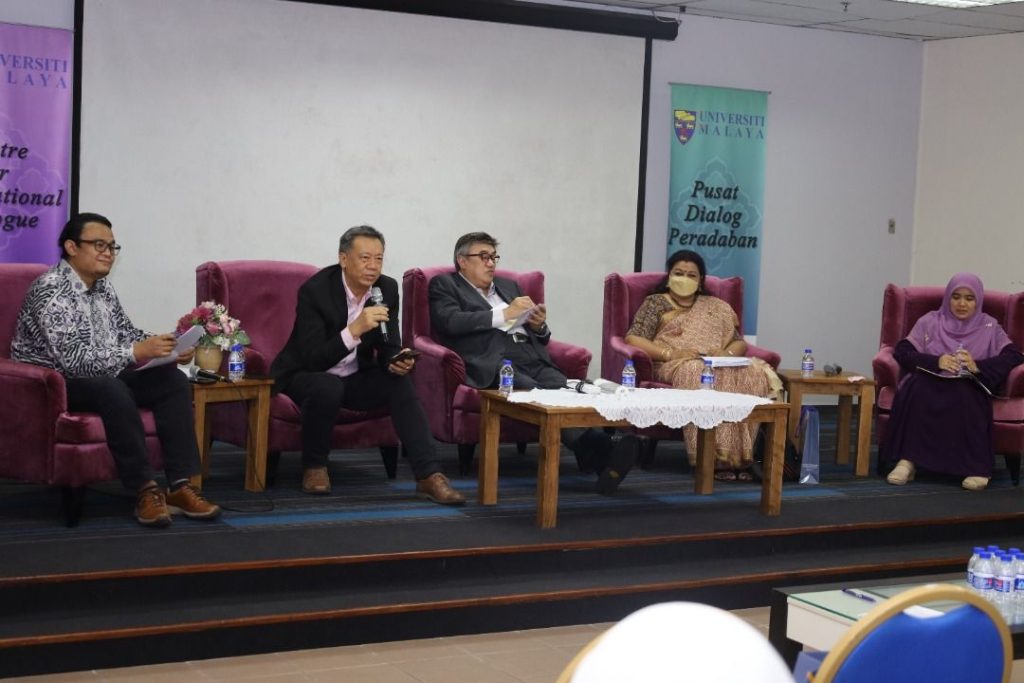 Today, are living in a highly digitised and connected world. Interacting in the digital space comes naturally for many, especially for youths.
While technologies have improved our lives, there is also a darker side.  Social media, in particular, is responsible for amplifying the fault lines that splits the community. The way the media is designed and the application of AI may be causing more division than connecting people.
Another issue is digital media's push toward a culture of consumption. This has resulted in lower self-esteem among teenage girls as exposed in the recent Facebook files. The push for consumption could erode moral and ethical value systems.
It is also important to note that tech companies are among the largest companies (by valuation) in the world. With billions of users of their applications and influenced through their content – some say that they are becoming geopolitical actors. Something we need to watch closely.
The other end is us, the user or consumer. We need to be conscious consumers of digital technology and its content. I agree with Arnold Toynbee that moral values are important to accomplish the higher aim of humanity. I view these as spiritual and shared values in a connected digital space – this need to be included in civilisation dialogues – the bridging of shared values with current societal norms and trends is necessary.
Moving forward, we need to address these challenges to start with:
1. This is the digital age. Like it or not our society is digital from work to play, do we understand it enough? How can we drive a balanced and holistic understanding?
2. There needs to be intervention to bring along a more ethical digital space. They need to be driven by strong value systems. How are we doing this and are our youths and key actors doing enough?
3. Our role as individuals. Are we responding or are we reacting and being carried? This is where youths have a big role to play to drive shared values, ethics and sustainability. Youths today live comfortably in the era of tech and they can potentially help drive better tech, ethical tech, including ethical AI, strong data protection and a string of other fundamental rights in the digital space.
We all need to work together to stay informed, connected and engaged for a sustainable future.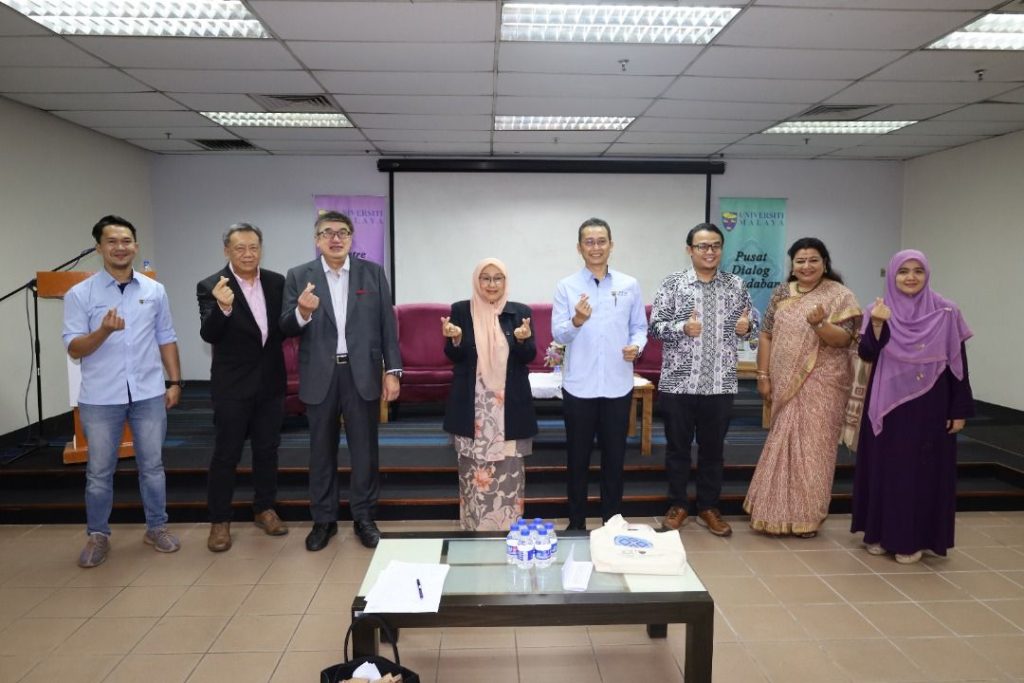 Written by INEB Executive Board Member KV Soon (Vidyanada) 28/05/22